Malloy Events
Previous Work Experience
The following galleries give you further insight into some of the larger-scale events we have designed, planned, and executed.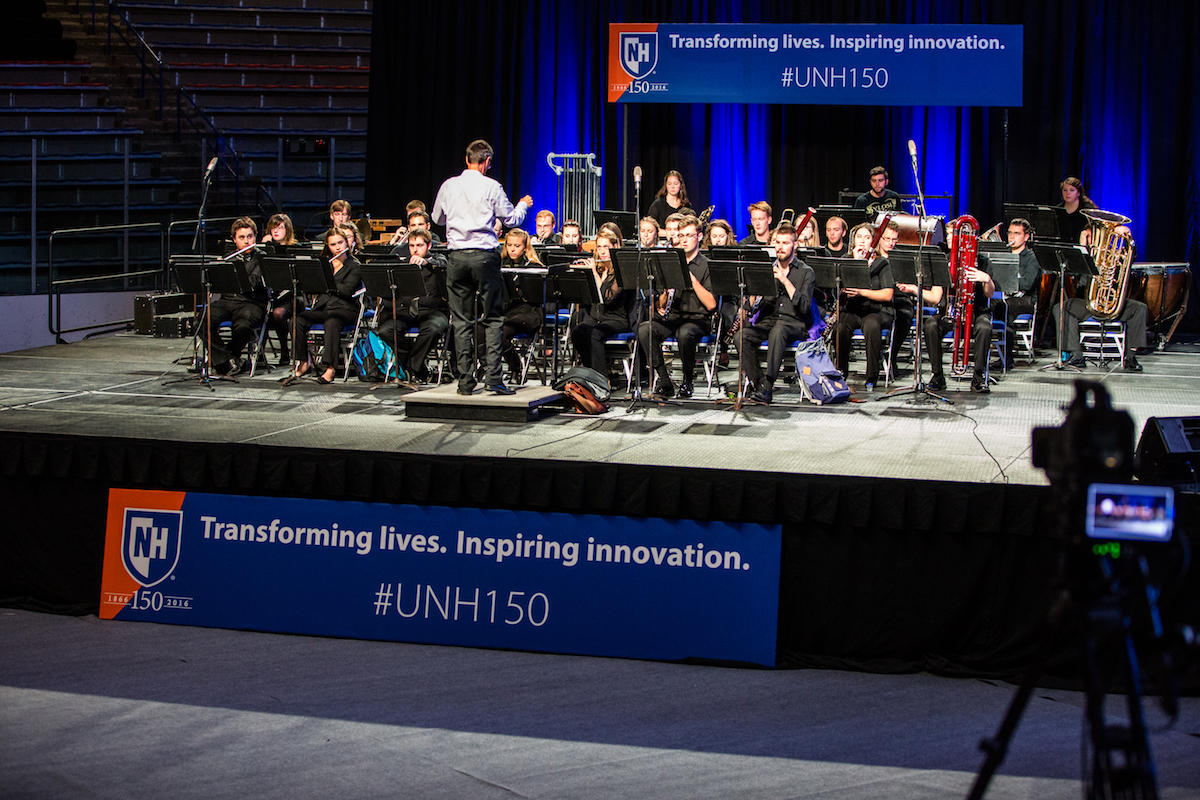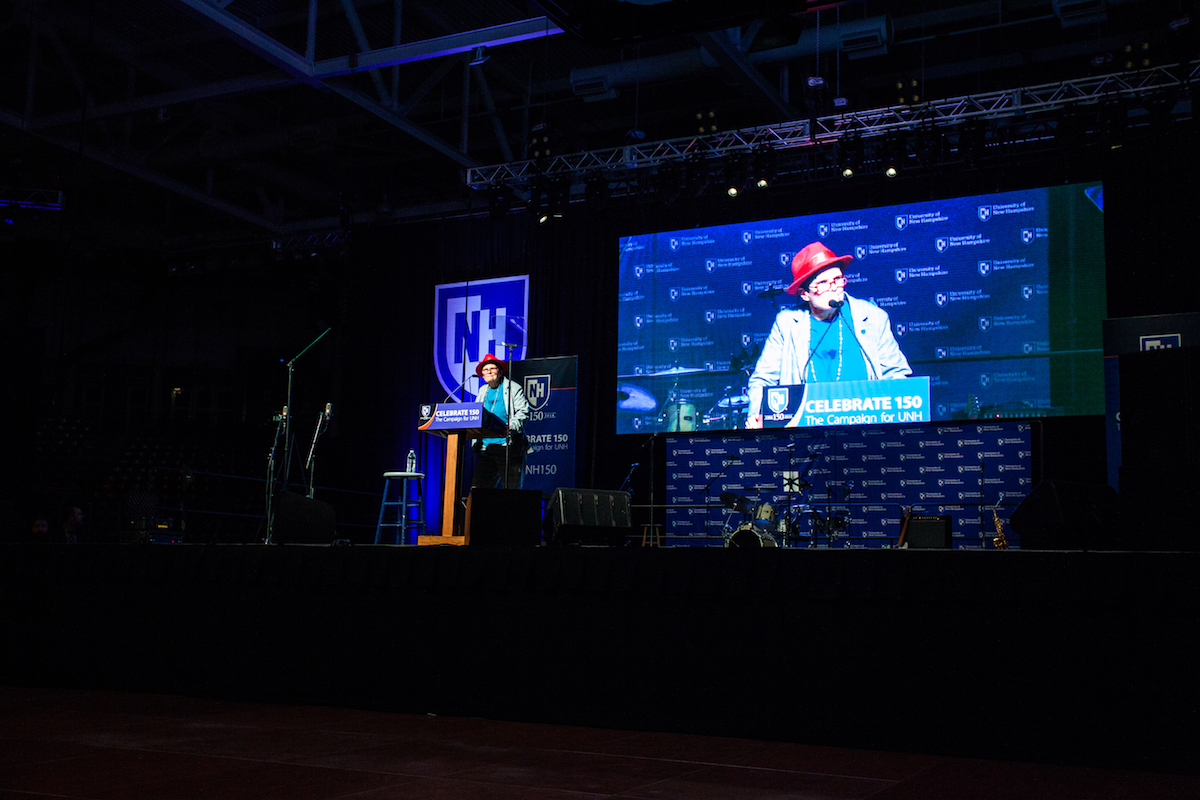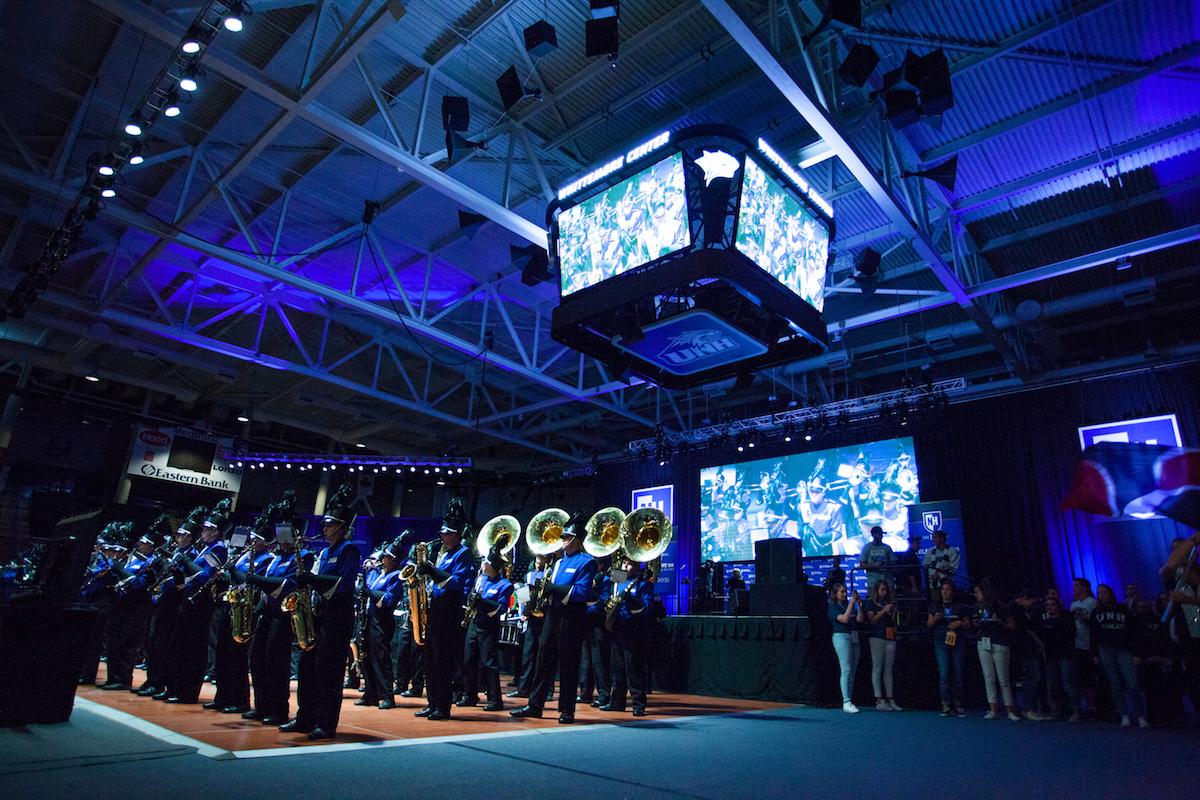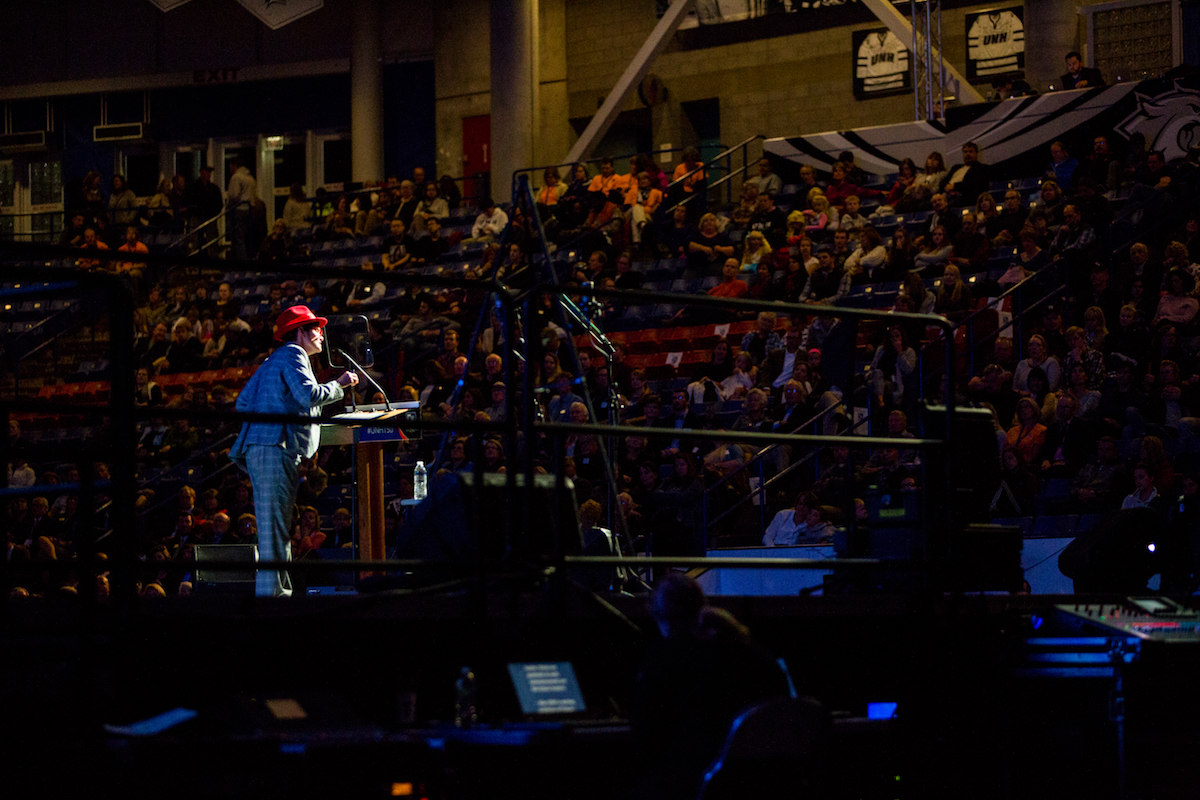 UNH 150th Kick Off
The event welcomed approx 2,000 guests into the arena for the launching of the 150th
anniversary of UNH campaign. The staged production included speeches from students,
teachers, University President Huddleston, music performances from the UNH Wind Symphony,
& The Afternotes acapella group.
UNH Hospitality's 90th Celebration
We designed the brand for this celebration and pulled the branded elements throughout the event from the name tags to the sponsored table numbers. We designed every element including the floral designs throughout the space. See proposal for the full sponsorship packet we developed for this event.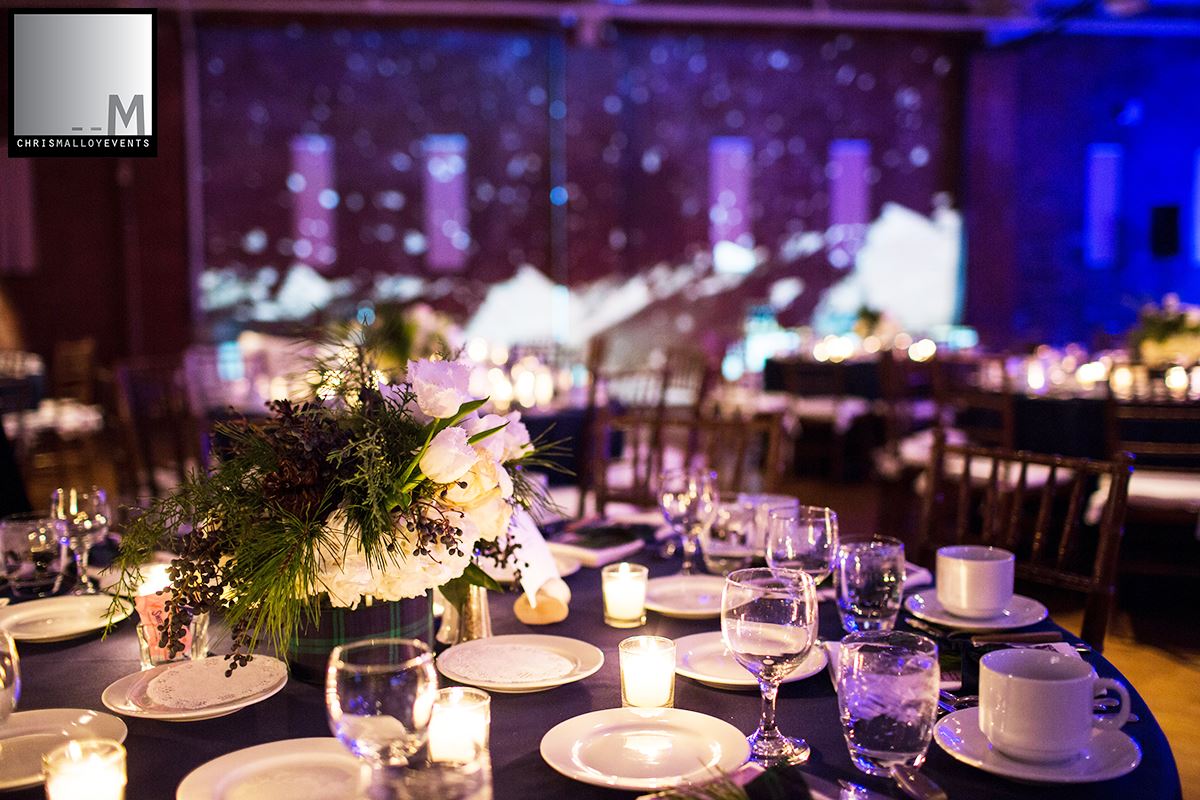 Governor's Inaugural Ball 2014
Complete event design and production of Governor Hassan's second inaugural ball held at the Armory Ballroom in Manchester, NH.
VETS Count, Nashua NH
Complete design, marketing, and execution of the Veterans Count gala for Nashua NH that raised over $300,00.00 in funding for NH veterans.
Dover Dinner & Movies Series
2012-2017, with our 2017 season overselling all (4) movie nights. We were responsible for 100% of the tickets sales, filling 160 seats every other Tuesday in July and August.